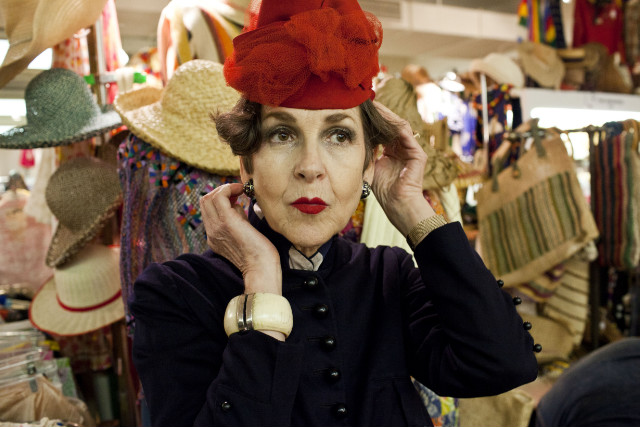 Tziporah Salamon, 62, tries on a hat at the Manhattan Vintage Clothing Show.
Image: Evelio Contreras/CNN


If you have a minute to spare today, you might want to read the article on CNN based on some very stylish older women. The article is so inspiring and these ladies as so beautiful. It also mentions one of my favorite blogs "Advanced Style". I hope you enjoy it.